BRANDING & WEBDESIGN FOR SMALL BUSINESSES WITH BIG DREAMS
I believe that any business, no matter how small, needs at least a logo and a professional website that reflects the quality of their services. If you are here means you are thinking about it but maybe you have a small budget and you can't afford it yet.
Let me change the way you think! Sure, design services of a big agency can be very expensive but if you decide to work with Kalia Design you can choose from various affordable custom design packages.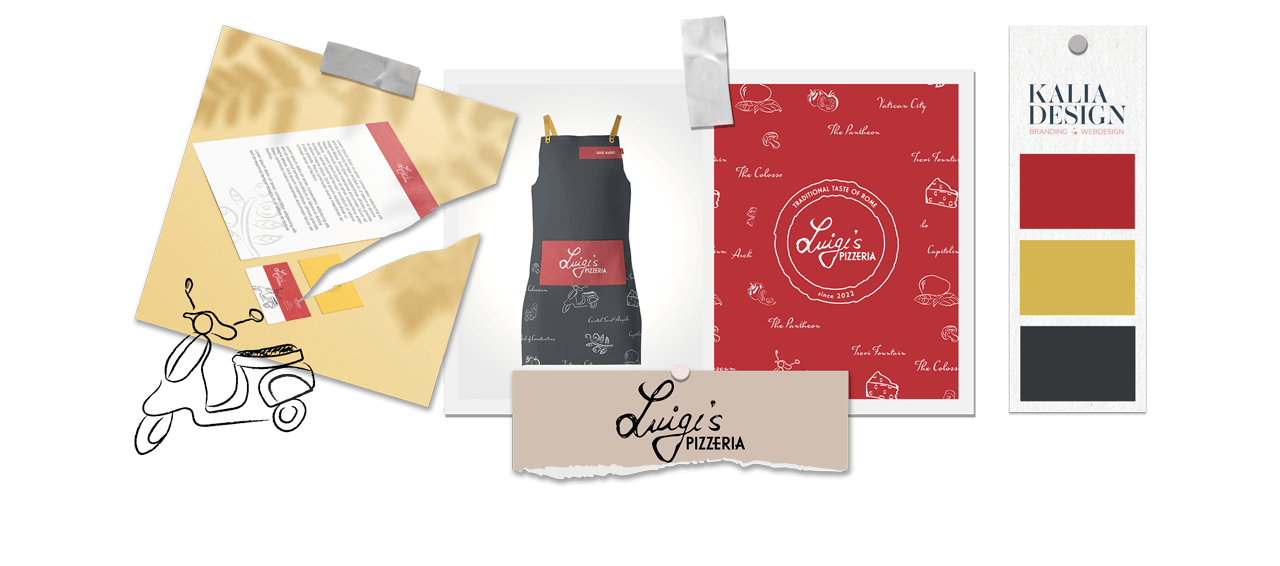 I'm sure you're very good at what you do, but If your brand identity doesn't show that, you might look unprofessional and lose potential customers because of it. Ready for your new brand identity? Choose from my standard Branding Packages below.
Branding
Basic Package
This is perfect if you are just starting out or you are a small business owner and you don't have a big budget to spend for branding but you still want a beautiful and quick solution.
WHAT'S INCLUDED
– 1:1 Discovery Call & Questionnaire
– Color Palette
– Responsive Logo-Variationen ( primäres Logo, sekundäres Logo & Logomarks in all Ihren Markenfarben + Schwarz und Weiß )
– Brand Presentation with suitable mockups
– Brand guidelines
– 1 concept + 1 revision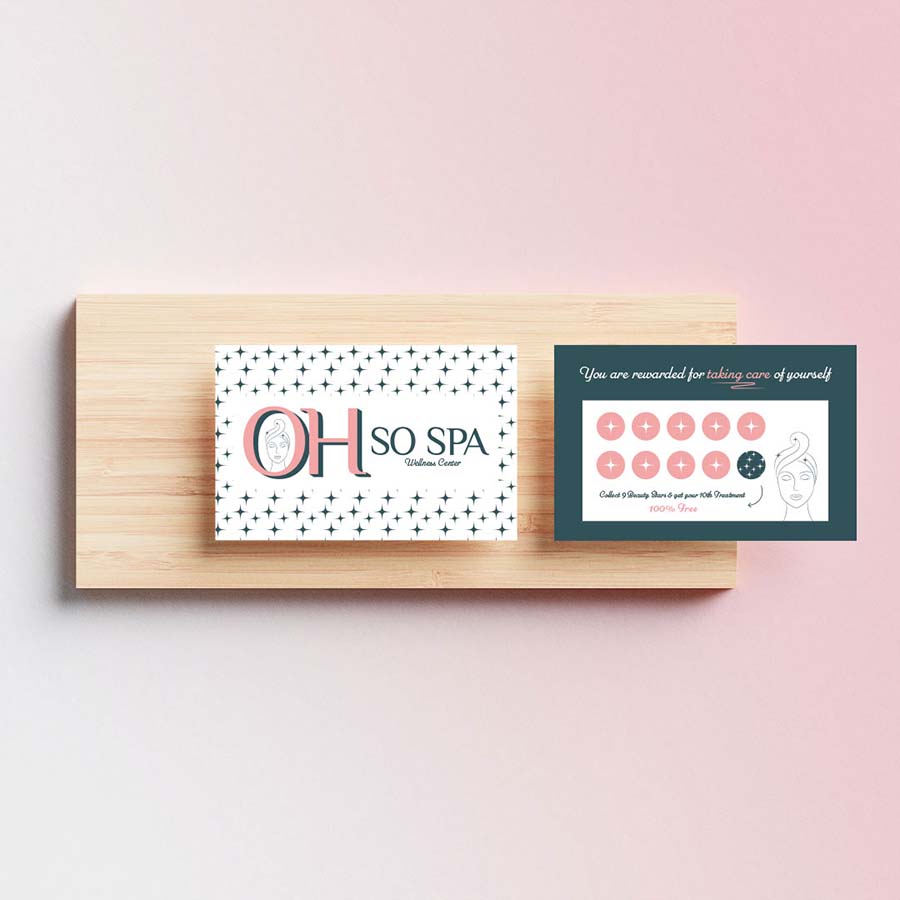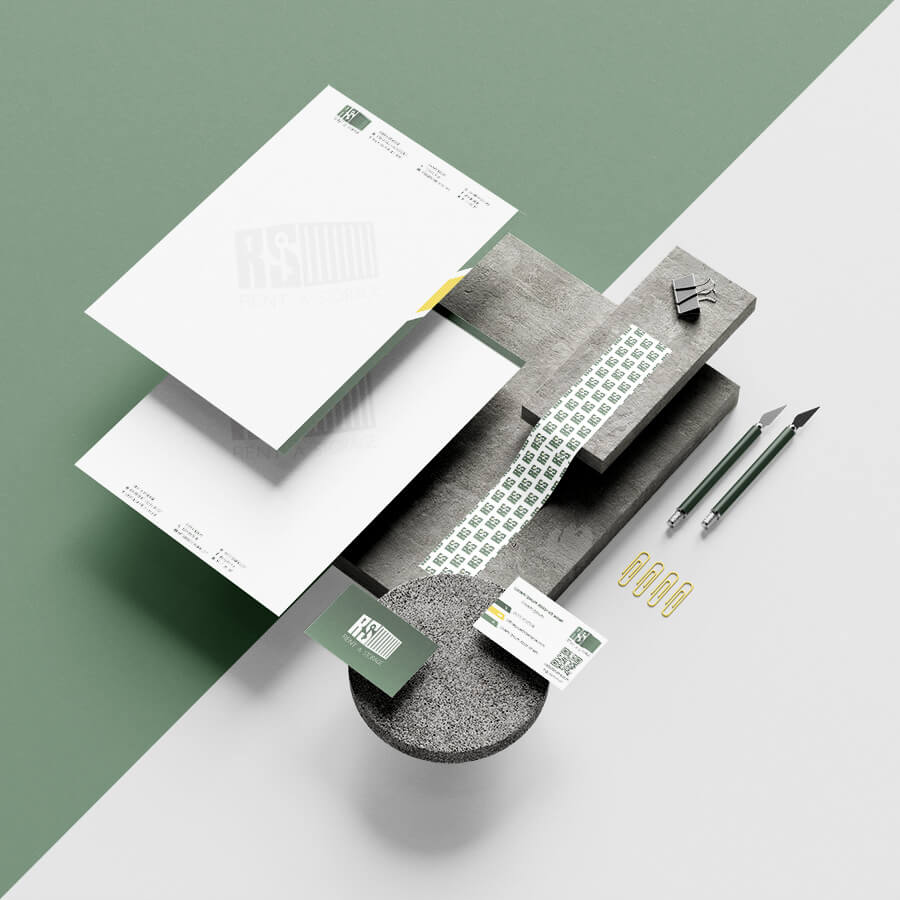 Branding Package
Pro
If you understand the importance of a good brand identity and want to make sure your design vision is brought to life this branding package is for you.
Because I always do my research about your business domain, I will create a brand strategy that works best for you and deliver a cohesive look for your company's online and offline presence.
WHAT'S INCLUDED
Branding Basic Package
+
– Brand Pattern
– Business card design
– 1 Konzepte + 2 Überarbeitung
WEBSITE DESIGN & DEVELOPMENT
It's about time for your website to reflect the quality of your business.
A website can accomplish many goals but making sure your website is professional and responsive, automatically scaling its content and elements to match the screen size across a multitude of devices are the most important aspects. I will build your website using WordPress, the world's most popular and powerful content management system along with free or premium themes and plugins.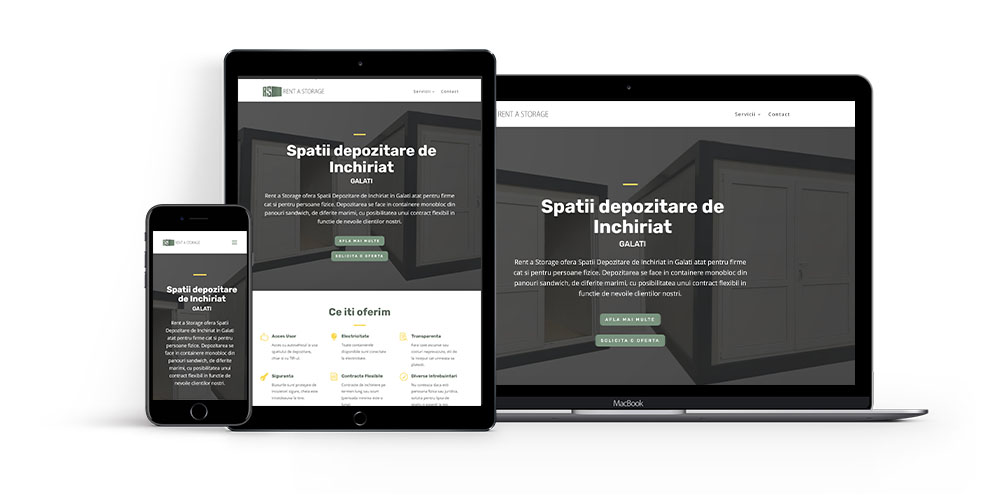 Webdesign
Basic Package
The basic package is perfect for your business if you want an online presence but you don't have a big budget or a lot of time to write content for the website and an one page website containing all important information is all you need.
WHAT'S INCLUDED
– 1:1 Discovery Call & Questionnaire
– Color Palette
– WordPress setup
– Custom E-mail ( info@websitename.com )
– Simple One Page Design
– Page Builder Lizenz ( im Wert von 200 € )
– Tablet and Mobile Responsive
– Basic Seo
– Basic speed optimization with free cache plugin
– Security Plugin Installation
– GDPR Cookie Banner Setup ( + Privacy Policy | Imprint )
– Photos Optimization
– Sitemap Google Search Console
Webdesign
Pro
If you want your website to reflect the quality of your service and you already know that one of the first actions someone will take after hearing about your business is looking you up online, then this is the right package for you.
WHAT'S INCLUDED
Webdesign Basic Package
+
– Homepage + 2 Seiten enthalten
e.g.: Dienstleistungen, Kontakt (mehr gegen Aufpreis)
– Photos for your brand ( If you do not have professional photos for your business, I will search for stock photos that suit you )
– Photos Editing ( up to 10 )
– Contact Form
- Map
– Custom 404 page ( Page not found )
– Custom "Coming Soon Page"
Website Maintenance Package
Once I've built your website with WordPress, I am happy to maintain it for you further so you can focus on other important tasks in your company. But it's important to know that you won't be entirely dependent on me to make edits.
If you like to be more independent, once the project is complete, I can make you custom tutorials on how you can make simple edits such as changing the text.
WHAT'S INCLUDED
– Update WordPress core, Theme, Plugins
– virus scan
– Website-Backup
– 1h/month for small changes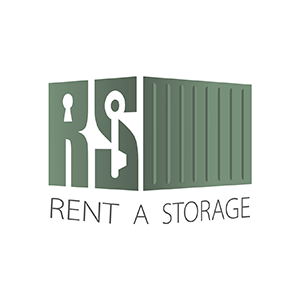 " She came out with a clever logo idea and a perfect color palette for my business. The website also looks amazing, very well structured and with the same color scheme.
I'm very proud when my clients compliment my branding, when they visit my website or see my business card. I would not hesitate to work with her again or recommend Kalia Design to anyone who needs a good designer. "
Diana G.
rentastorage.ro
Other
Services
You have the option to add additional graphic design and web design services to your package.
Tell me what you need and I would be happy to create a custom package to suit your needs.
GRAPHIC DESIGN
Leaflets, small brochures, price lists, menus, thank you cards, loyalty cards, etc.
SOCIAL MEDIA POSTS DESIGN
Your potential clients visit Apps like Facebook and Instagram at least a few times a day, that's why social media is a great tool to promote your services online but it takes time to keep your audience engaged and attract new followers.
If you understand how important an active social media presence is for your business and that it should also look consistent with your branding, but you don't have the time or skill to manage your accounts, I can help, you write the content and I make the designs.
ADDITIONAL PAGES AND FEATURES
– Multilingual website
– Additional photos editing
– PDF download function