CONTACT
I'm very glad you're thinking of working with me!
The first step is to fill out the contact form or email me with all your questions and some details about your business and how you think I can help. I will do my best to reply within 48 hours.
I'm based in a small village near Nuremberg, Germany and work with clients both locally and worldwide!
It is important for you to know that we can communicate in German, English or Romanian.
I can't wait to meet you!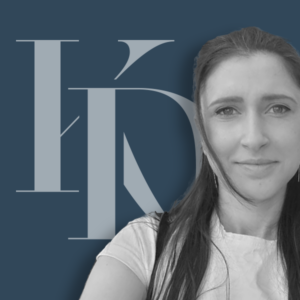 CAMELIA STAN
Web- Graphicdesigner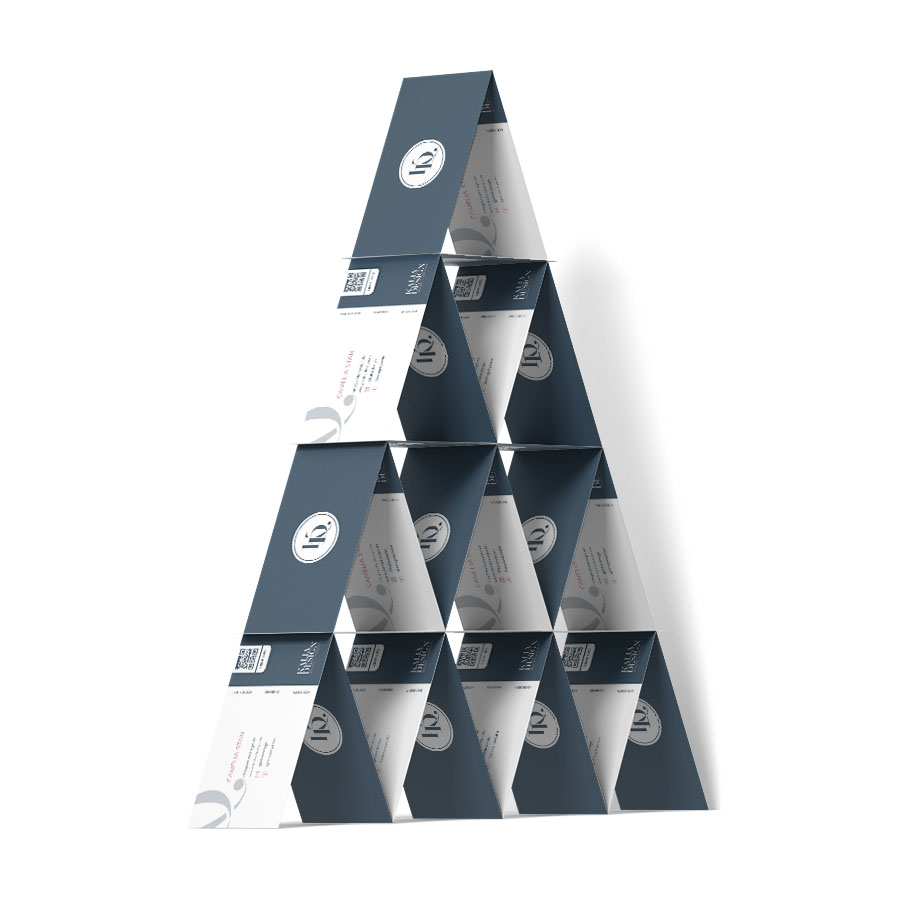 Free of charge and non-binding Inquire